'GMA' surprises breast cancer survivor
Kate Korson was living out her dream of caring for rescue horses in Colorado and preparing to celebrate her 34th birthday when she said she received a surprising diagnosis.
Just one week shy of her birthday, Korson said she was diagnosed with stage 3, triple-negative breast cancer, an aggressive and invasive form of the disease.
"How am I 34 with stage 3 breast cancer," Korson told "Good Morning America," describing her thoughts at the time of her diagnosis last January. "Why is this happening to me? How is this possible?"
Triple-negative breast cancer is one of the smallest categories of breast cancer groups, only accounting for about 10-15% of all breast cancers, according to the Cleveland Clinic.
Triple-negative disease is a unique class of breast cancer because it lacks receptors that drug therapies can target for treatment, making it harder to treat than other types of breast cancers. With a diagnosis of stage 3 breast cancer, that meant the disease had spread beyond Korson's breast to nearby lymph nodes or muscles.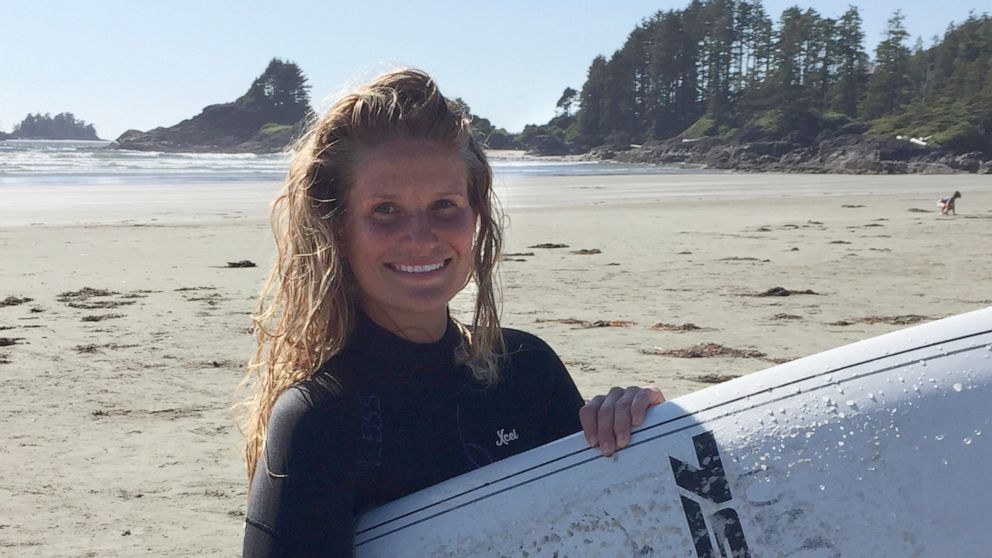 Facing such a serious diagnosis, Korson said she chose to return to her home state of Pennsylvania to undergo treatment at the Penn Medicine Abramson Cancer Center. It is the same center where Korson said her mother was treated for colon cancer 17 years ago.
And just like her mom did in her own cancer battle, Korson told her doctors she wanted to participate in a clinical trial to give her the best shot of beating the disease and to also help other breast cancer patients.
"I want to help people in the future who are faced with this. I want things to be easier for them," she said. "The benefits of a clinical trial are that you get the most cutting-edge treatment. You get the treatment that will be available in a few years, and for me, that was overwhelmingly successful."
At the Penn Medicine Abramson Cancer Center, Korson enrolled in the I-SPY2 clinical trial, during which she received four infusions of a new type of therapy.
The treatment is faster and less toxic than the current standard of care for her type of cancer, according to Dr. Hayley Knollman, an oncologist who treated Korson.
"The standard of care for treatment of triple negative breast cancer would involve six months of intense chemotherapy, along with immunotherapy," Knollman told "GMA." "And with her participating in this clinical trial, we were able to treat her very effectively for this breast cancer in half of the time and spare her a lot of toxicity."
In just a few months, Korson's tumor shrank so substantially that doctors where able to stop the treatment early and send her to surgery to remove the rest of the tumor.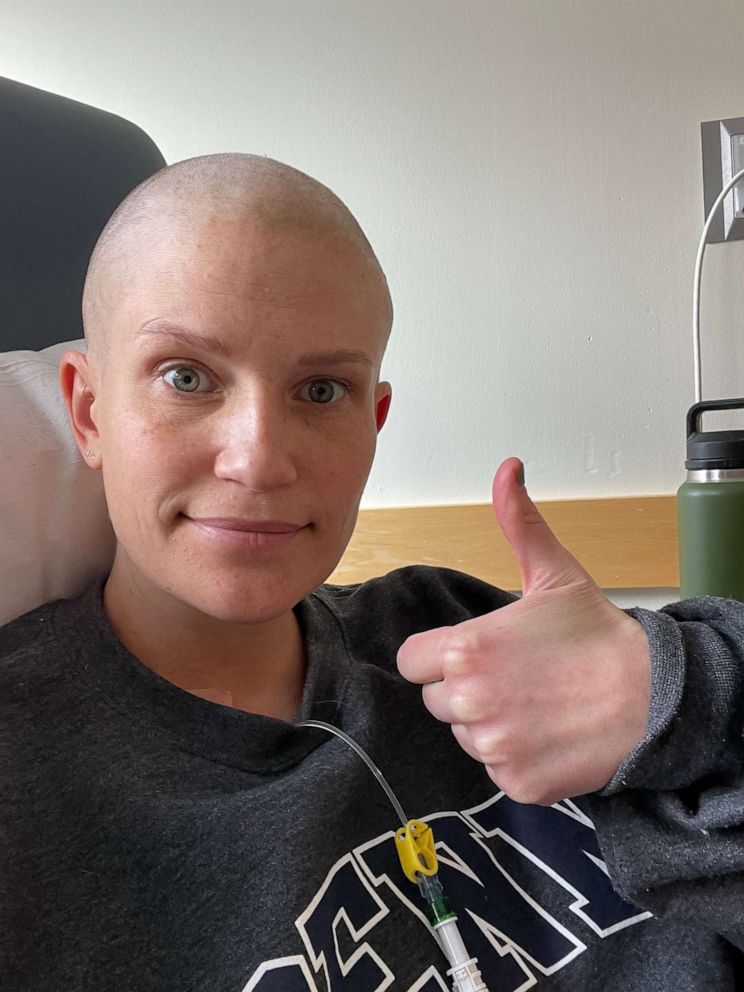 "She had a great response on pathology," Dr. Lola Fayanju, the breast surgeon who treated Korson, told "GMA." "When we finally got the results of her surgery back and looked at under the microscope, we were really excited to see that basically all that tumor was gone."
After undergoing a successful surgery, Korson began radiation therapy, which she will continue to undergo for several weeks.
Then, she'll take a chemotherapy pill to help keep the cancer from returning.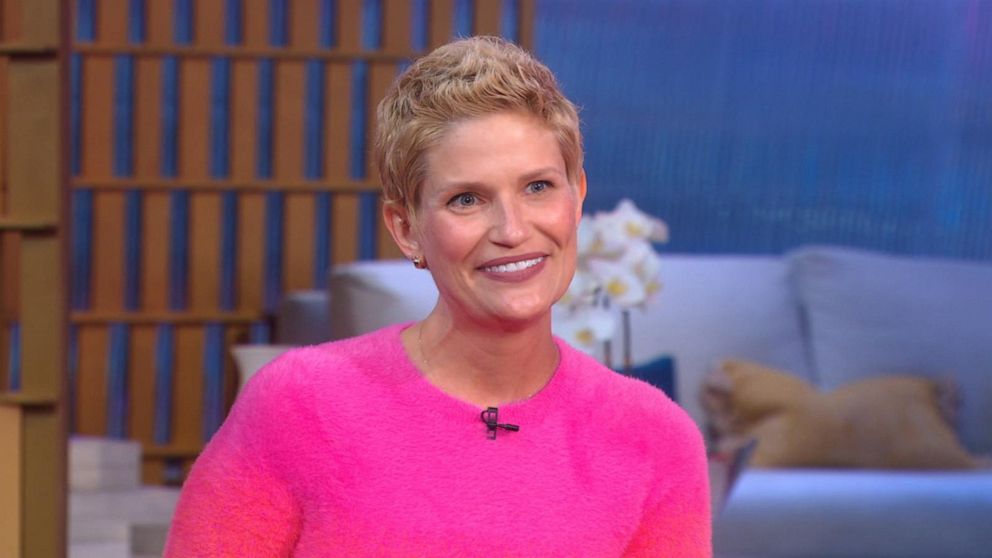 Although not every patient who undergoes clinical trials will have the same outcome, Korson said she hopes her story helps to both destigmatize clinical trials and raise awareness of breast cancer treatment opportunities.
Her doctors, Fayanju and Knollman, said they hope that Korson sharing her story will also raise awareness of breast cancer and remind women to prioritize their health.
"You actually can't be too young to get breast cancer," Fayanju said. "Listen to your body if you're a woman, and also know if you're high or average risk."
In the United States, mammogram screenings are recommended for women starting at age 40, according to 2023 draft recommendations from the U.S. Preventative Services Task Force.
Knollman noted the prevalence of breast cancer, which is diagnosed in around 240,000 women each year, according to the Centers for Disease Control and Prevention.
"It's very likely that most people have someone in their life that they know, a friend, a colleague, a family member impacted by breast cancer," she said. "It's important for women to get to know their bodies and to raise any concerns with their doctors."
For more information about breast cancer clinical trials at Penn Medicine, visit Pennmedicine.org/cancer.
Editor's note: This report has been updated to reflect the 2023 draft recommendations from the U.S. Preventative Services Task Force.