Missing 9-year-old girl found in 'good health,' suspect in custody: Police
Charlotte Sena, the 9-year-old girl who went missing last weekend while on a bike ride at an upstate New York park, has been found, police announced Monday evening.
"Charlotte Sena has been located and in good health. A suspect is in custody," New York State Police said in a statement. "This is still an active investigation."
New York Gov. Kathy Hochul said at a Monday night news conference that the case started to break around 4:20 a.m. Monday morning, when a car pulled up to the mailbox at the family's home and left what turned out to be a ransom note.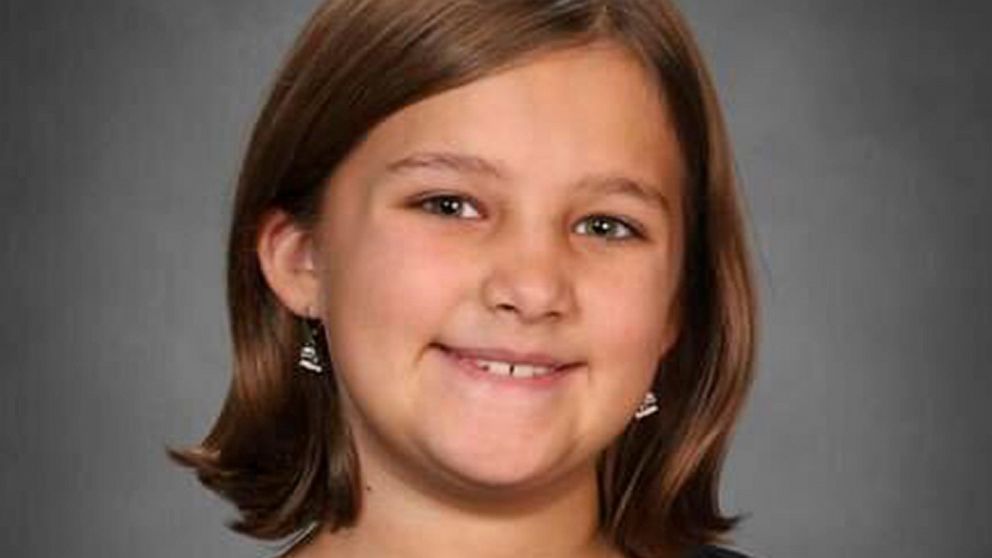 State police had been guarding the home while Charlotte's parents were still at the campsite, Hochul said, and discovered the note. They found a fingerprint, which authorities got a match at 2:30 Monday afternoon with a DWI from 1999 in Saratoga, the governor said.
Following what she said was more research and detective work, officials located a double-wide house where the suspect's mother lived. The suspect, a 47-year-old male who she said was still being questioned, lived in the camper behind his mother's residence.
"After some resistance, the suspect was taken into custody," Hochul said.
Charlotte was immediately found in a cabinet.
"She knew that she was being rescued. She knew that she was in safe hands," the governor said.
Authorities notified her parents at 6:32 p.m. ET.
The suspect is still being questioned and the governor said they "fully expect" to bring charges.
The governor said Charlotte was transported to a local hospital.
Although Hochul noted it was a "traumatic event" for the family, "She'll be going home. That's the story," Hochul said. "Charlotte will be going home."
Jené Sena, on behalf of the Sena family, expressed their gratitude to authorities for finding Charlotte.
"We are thrilled that she is home and we understand that the outcome is not what every family gets. A huge thank you to the FBI, the New York State Police, all of the agencies that were mobilized all of the families, friends, volunteers," the family statement read.
Authorities said earlier in the evening the investigation remains active.
The search for Charlotte entered its third day Monday morning as her family made a plea for any clues as to her whereabouts.
"We just want her returned safely like any parent would," the girl's family said in a statement. "No tip is too small, please call if you know anything at all."
Before she was located on Monday, Charlotte was last seen at the Moreau Lake State Park in Saratoga County, New York, at 6:15 p.m. on Saturday, according to New York State Police. An Amber Alert was issued for her.
There were concerns the child might have been abducted from the park, police previously said.
"The day turned into every parent's nightmare," Hochul said during a news conference on Sunday.
An FBI spokesperson confirmed to ABC News on Monday that its agents were "assisting our partners at the NYS Police with any technological and investigative needs."
About 400 certified search-and-rescue personnel from multiple local, state and federal law enforcement agencies as of Monday afternoon and 34 volunteer fire departments as well as private search-and-rescue groups combed the 6,250-acre Moreau Lake State Park for any signs of the missing child, officials said. Drones, bloodhounds and an airboat were deployed in the search.
Moreau Lake State Park remains closed indefinitely to the public.
The search, which was led by the New York State Department of Environmental Conservation Forest Rangers, expanded over 46 linear miles, officials said Monday.
A temporary flight restriction was issued by the Federal Aviation Administration over the park "to ensure the safety of our aircraft operations," according to the New York State Police.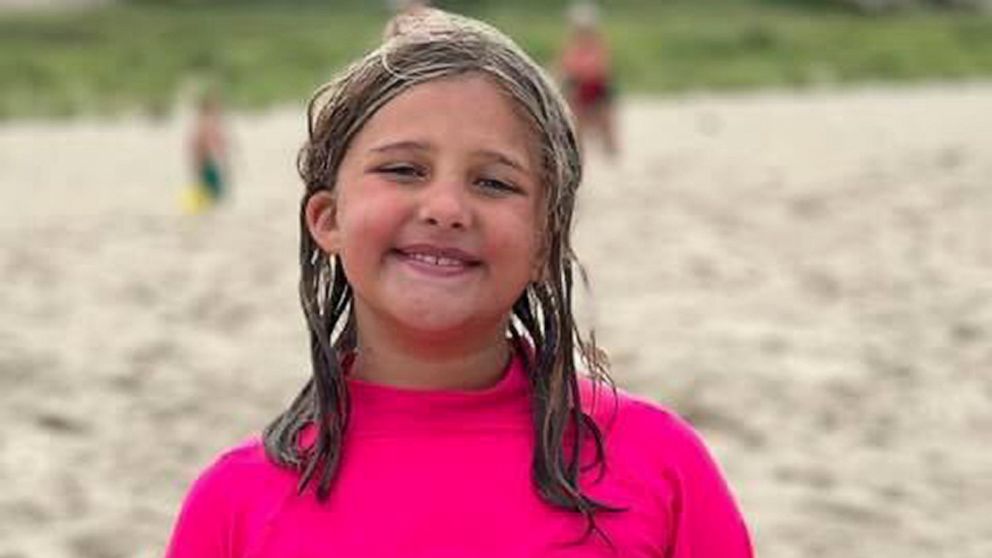 Charlotte, of Greenfield, New York, disappeared while on a bike ride at the campground where she was staying with family and friends, Hochul said at the news conference.
Hochul said Charlotte was out around dinnertime on Saturday, riding her bike in the campground with friends she considers cousins. She said the fourth-grade girl was doing one last lap around the park alone when she went missing.
The girl's family and other campers went looking for her, and her mother found her bike around 6:45 p.m. Saturday and called 911, police said.
Charlotte was on Loop A at the park when she disappeared, according to police.
ABC News' Darren Reynolds and Stephanie Ramos contributed to this story.