Erin and Ben Napier talk new book, 'Heirloom Rooms'
HGTV star Erin Napier is peeling back the curtain on her new book that takes readers into each room of her Laurel, Mississippi home and the homes of friends, family and the people she's helped on her hit show, "Home Town."
The mom of two said "Heirloom Rooms: Soulful Stories of Home," a collection of essays and photos, is a celebration of the everyday and normal houses that make up a cherished home.
"I hope people get this book. It's different," Napier told "Good Morning America," describing the book as a "nightstand book" and not a coffee table book.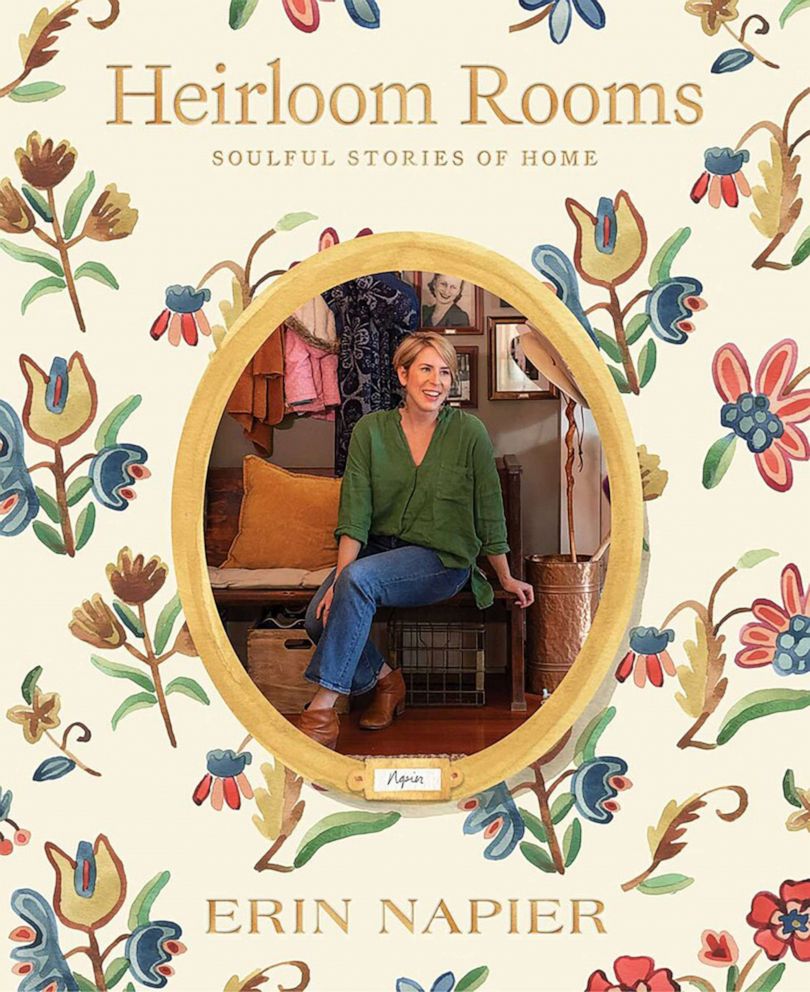 "I found that I was scrolling really quickly through pictures on social media anytime I would see this perfectly styled, unlived-in interior, no matter how beautiful it was, no matter who designed it. I just didn't care. And so ... I wanted to create a book that celebrates what our houses are really like when we live in them," Erin Napier said of her motivation to write the book.
"Our houses don't have to look like they're in a magazine to be loved and to be wonderful," she added.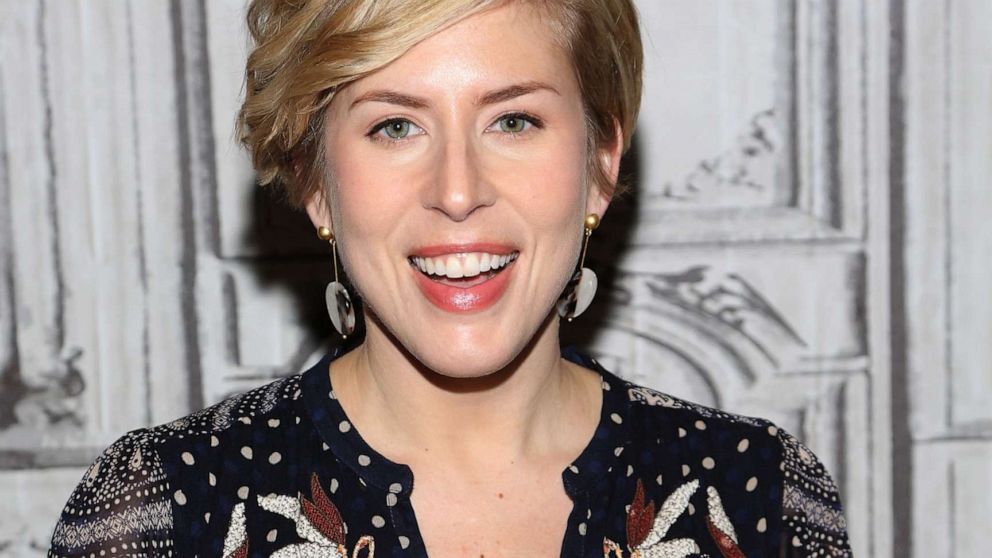 Ben Napier, who joined his wife on the "GMA" set in Times Square, added that "Heirloom Rooms" is not your typical interior design book.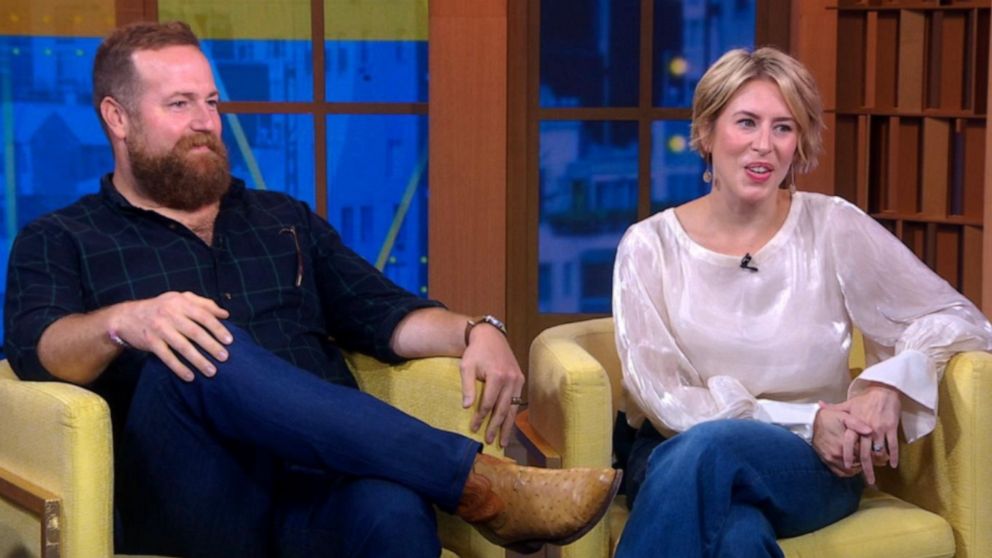 As its title implies, "Heirloom Rooms" showcases the normal but meaningful items that hold a special place in one's home. Among the Napiers' heirlooms today is a precious biscuit bowl passed down from Erin Napier's grandmother.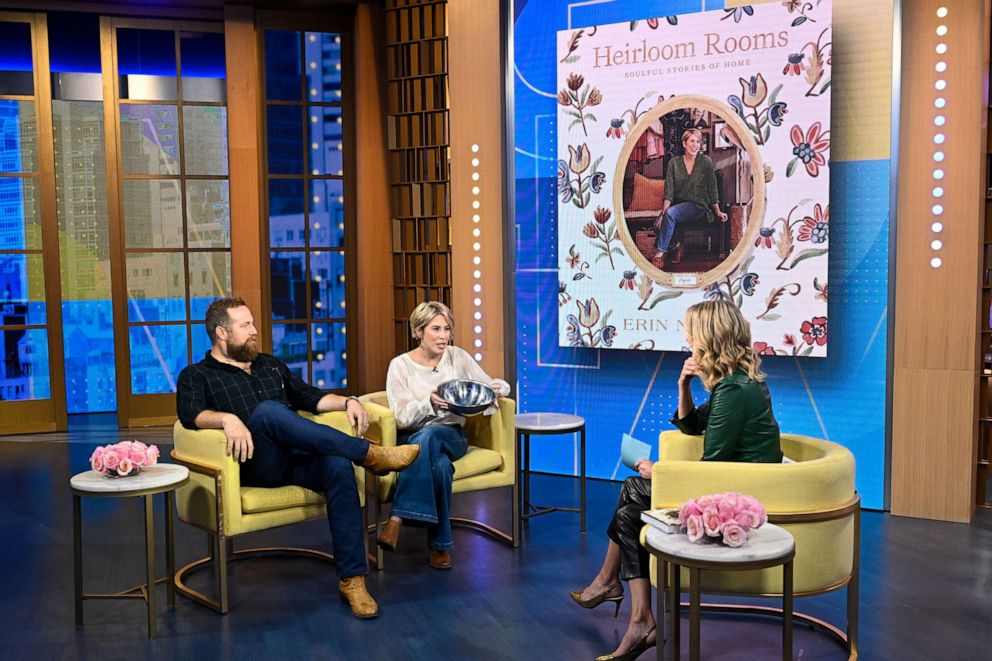 "This is what she would use to make buttermilk biscuits. She taught me how to make them. I'm the only one in my family who knows how to make them the way she made them," Erin Napier explained. "When she passed away, I had to have this. This makes me feel like the people we love are never far away."
"Heirloom Rooms" is out Tuesday from Gallery Books.