For many brides, the bachelorette party is a chance for one last hurrah before getting hitched.
But some brides are ditching group affairs for a relaxing, solo celebration instead, a new wedding trend first reported by the New York Times.
Aja Dang-Puspos did just that after she got engaged.
"I did what I wanted to do, which was relax and reflect," Dang-Puspos said.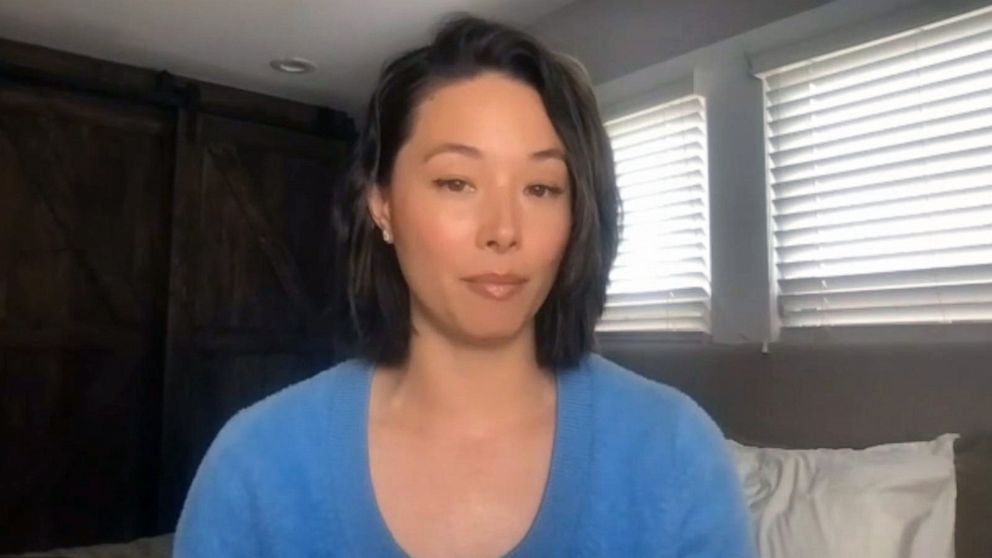 The 36-year-old headed to an Arizona resort for her solo spa bachelorette last year before she tied the knot in Hawaii. She spent five days in pampered bliss.
"I was also having a destination wedding. I didn't want to put any more cost on my girlfriends," Dang-Puspos explained.
"I had massages and facials every single day. And I went on hikes. I played pickleball," she added.
Dang-Puspos shared her trip on TikTok, where solo bachelorette celebration videos have racked up more than 2.8 billion views.
The wedding planning platform Zola reported this post-pandemic trend isn't going anywhere.
"We see that about 7% of couples this year are actually opting for a solo bach trip," Zola communications director Emily Forrest said. "People being more comfortable traveling by themselves and really wanting to travel with purpose makes them feel like they can take a solo bach trip if they want to."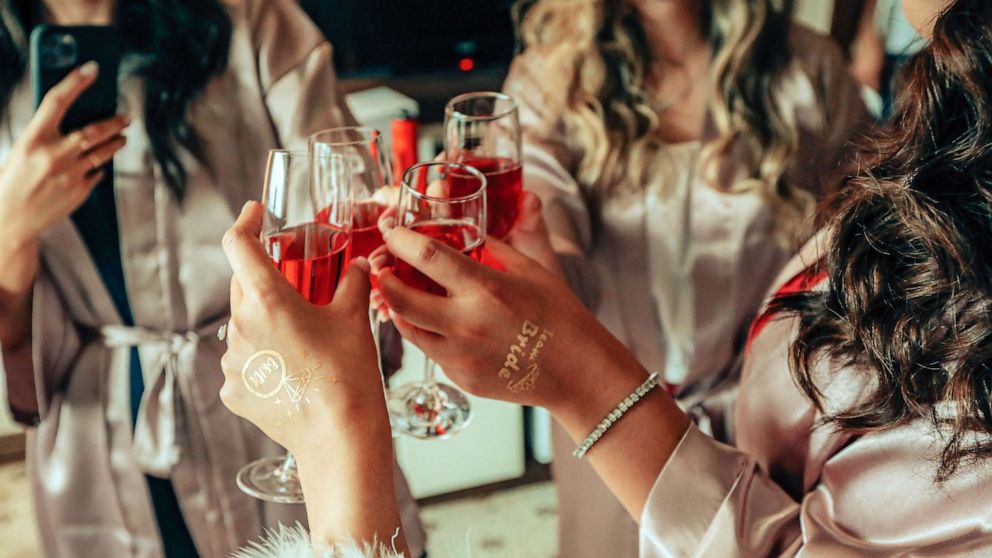 Hotel owner Amy Smith of The Saratoga Arms in Saratoga Springs, New York, said she has hosted a number of brides on their solo bachelorette celebrations and expects to see that number increase.
"These women just need to take a step back and have other people do the planning for them," Smith said. "And we have the ability to curate a weekend for these different women."
Dang-Puspos said she doesn't regret her own solo bachelorette celebration and encourages other brides to consider one as well.
"It is still, to this day, one of my favorite life experiences," Dang-Puspos said. "Being able to go on a trip by yourself and do what you want is the best feeling."
To pull it off, Dang-Puspos suggested saving ahead of time and setting aside a budget for a solo celebration.
"Because I paid for it myself, it can be expensive but because I knew I wanted to take a solo bachelorette party, I saved for it months in advance and that allowed me to do exactly what I wanted when I wanted it," Dang-Puspos said. "If this is something that you want to do, I would not only plan ahead and find a resort that is exactly what you want -- because there's different resources for different things depending on what you need -- but also start saving early for it so you're not stressed about money while you're taking your solo trip and you can just enjoy it."