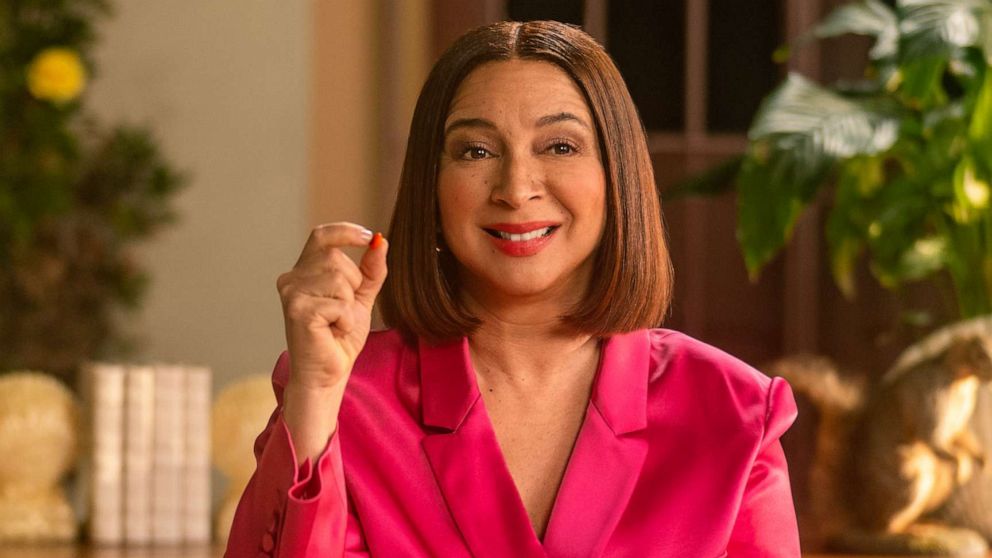 The stage is set for Super Bowl 57, but aside from the teams who came up short this season, another major name will be sidelined from this year's big matchup.
M&M's announced the iconic "spokescandies" will sit out of the brand's advertisements this season to make way for their new spokesperson and "Chief of Fun," Maya Rudolph.
M&M's partnered with the beloved actress and comedy icon for the newly created role, in which Rudolph will "use her comedic talents and captivating personality to help M&M'S build on its mission to create a world where everyone feels they belong," a representative told "Good Morning America."
Rudolph's first appearance for the brand will be during the M&M's Super Bowl campaign on Sunday, Feb. 12.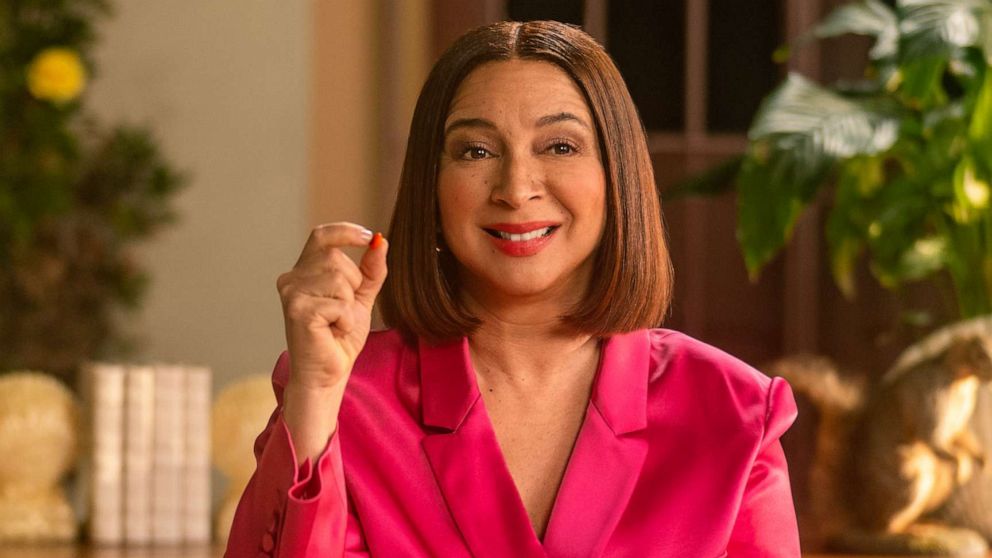 "With the new role, Maya will serve as M&M'S new spokesperson, while the colorful cast of original spokescandies will step away to pursue other passions," the M&M's rep added.
In addition to sharing a sneak peek look at her first appearance, the brand urged fans to check out the candy's social media channels and tune in during and after Super Bowl 57 "to see what happens next."
An earlier version of this story was first published on Jan. 23, 2023.