A video of a young boy waving to ask his dad for one extra hug before he drives off to work is capturing the hearts of social media users online.
Tyler Lobdell shared a 31-second clip on his TikTok page of the encounter, which now has over 1.5 million views. He captioned it, "The 'I've gotta go to work' hugs always hit a little different."
Lobdell, a father of two, told "Good Morning America" he had the idea to check his doorbell camera recently when he came across the special moment and couldn't resist watching it over and over.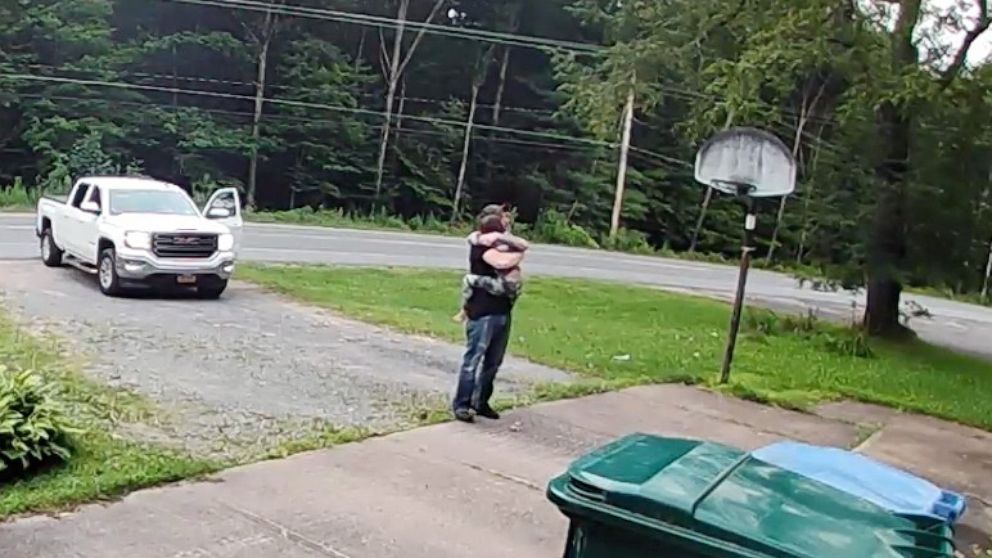 "I watched it 150 times before I posted it because I'm just watching it and it's making me emotional watching it and I just wanted people to feel what I felt watching it," Lobdell said of his motivation to share the video of him and his son Isaiah.
Lobdell said even though he often showers his sons, Hudson and Isaiah, with hugs and kisses, the boys, who are now 6 and 8, still like to stop him before he leaves for work and occasionally request one more hug from him.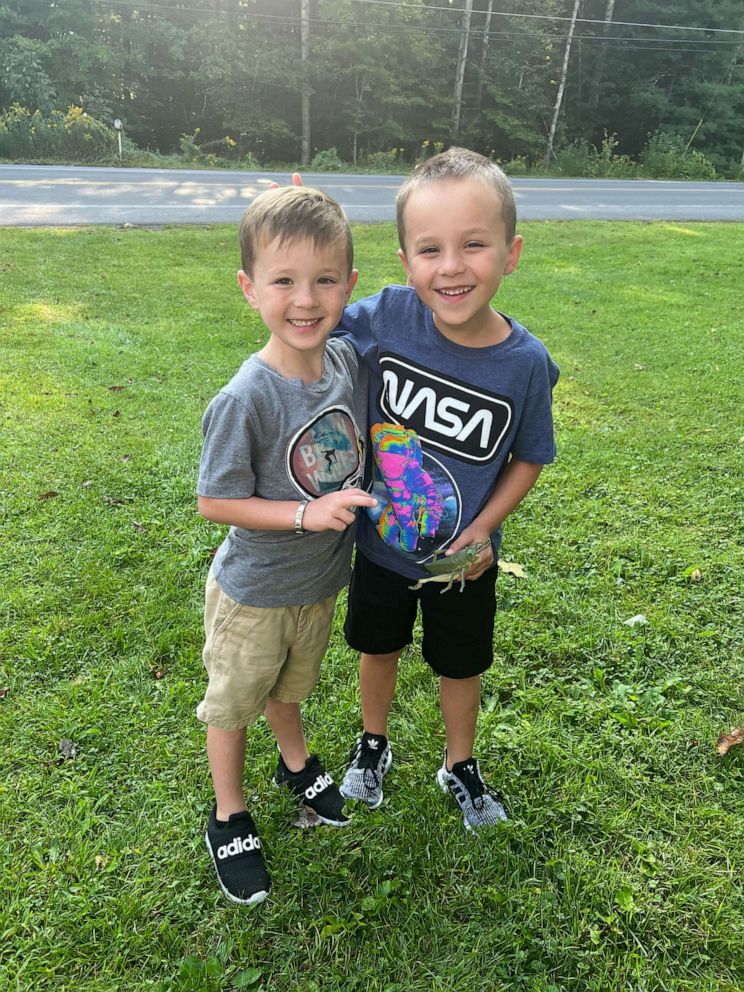 "They'll catch me in the garage or come out, like [Isaiah] did that morning, and they'll stop me for an extra hug," Lobdell, an ironworker in Constantia, New York, explained. "They just do it randomly from time to time and I just love that they do that."
"I always try to make sure that I'm reciprocating that love that they're trying to show me," he continued. "It's a rough world out there and I don't ever want my kids to ever feel that they can't show me love or feel in any way that they're not totally and completely loved by their parents."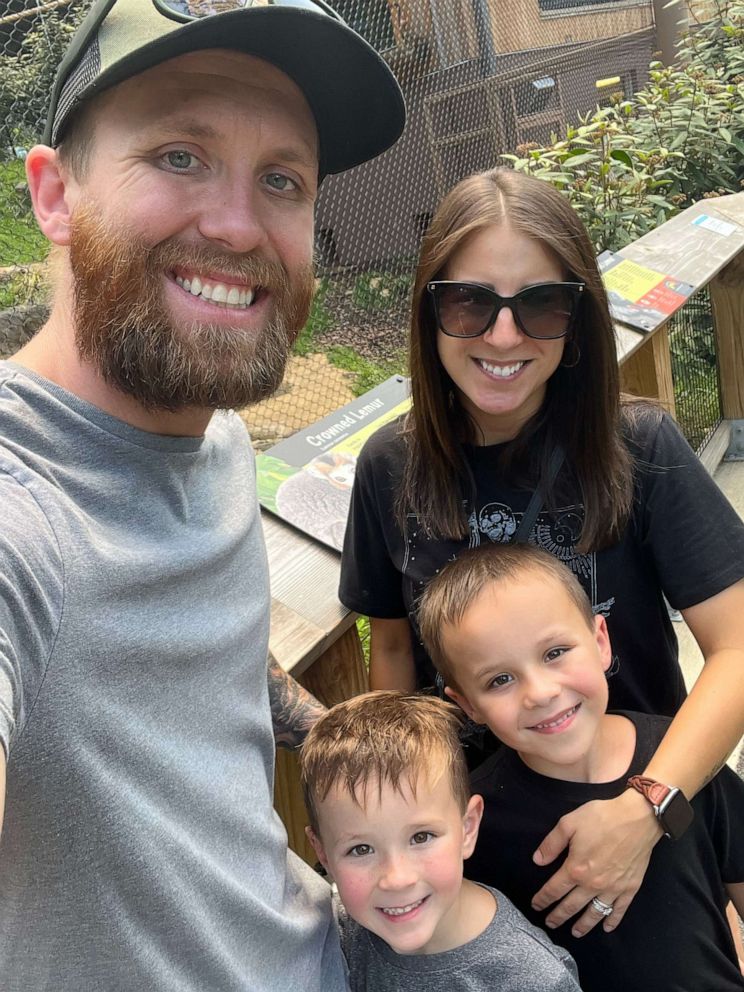 Lobdell said he encourages other parents to "be as present as possible" with their kids and take the opportunity to spend time with them because "time flies by so fast." As for his young sons, Lobdell added that he wants them to know that no matter what they do, he'll always support them.
"I would just want them to know that I'm proud of them," he said. "I know that in the future, that future version of themselves are going to be doing what they want to do and I want to let them know I'm already proud of them."